Last Friday, personal fashion advisor Deni Kiro joined It's 5 O'Clock Somewhere TV Show as a fashion contributor to discuss the most controversial fashion trends from the last decade. We have also included our favourite top fashion trends at the end of this blog.
"What not to wear? is a question I often get asked. There is no style I mind as long as it makes the person feel confident, suits his/her personality and body shape. When shopping for trends, I advise my clients to think if the look resonates with their personality & the image they want to portray. Also, to ensure that both the fit & colour are right."
The 5 Worst Fashion Trends by Professional Stylist Deni Kiro
UGGs are among the most controversial fashion trends from the last decade.
"The original, traditional Ugg boots are limited to being associated with an extreme level of casual attire. As a

professional stylist

, I'm not a fan of this trend. Boots that stop at the mid-calf are not flattering on most body types as they emphasize the widest part of your calf. The light colour tends to stain easily, so they look dirty most of the time. Uggs are comforting pair and ok to wear when you are walking your dog, doing groceries hopping or playing outdoor with your kids. But when it comes to styling, there are plenty of better options for the boots that balance aesthetics with comfort."
Watch the fashion segment with fashion advisor Deni Kiro on Youtube to find the entire list of controversial fashion trends.
The Best Fashion Trends by Fashion Advisor Deni Kiro
"This year we are seeing boxy blazers, strong shoulder shapes, relaxed trousers, and more menswear-inspired looks on the women's runways. These powerful statement looks are fashionable yet ageless and lead my list of top fashion trends."
"When it comes to prints, dots are dominating in all different sizes and colours. This trend makes me smile and is an effortless way to keep your style current. It's a must-have print for this year but also very timeless."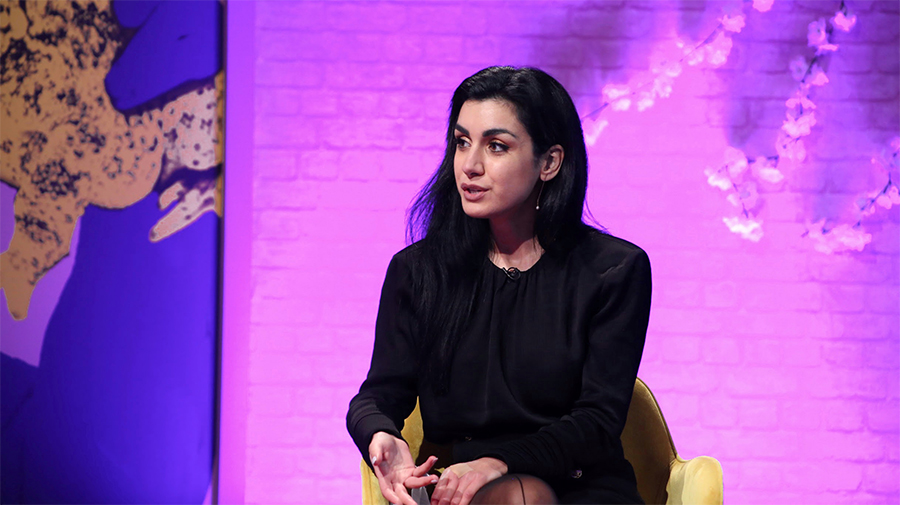 If you wonder 'Is there a professional stylist near me?' you would be surprised how effective the virtual personal styling and online classes have become. Yes, nowadays personal styling can be done remotely from the confront of your very own home, office, or favourite leisure spot. Here you can check out the latest online services and courses from professional stylist Deni Kiro.